RestedXP Installation Manual
First steps with your new RestedXP leveling guide.
Getting started with your RestedXP guide is easy. Once you have got started, you will quickly fly up to max level.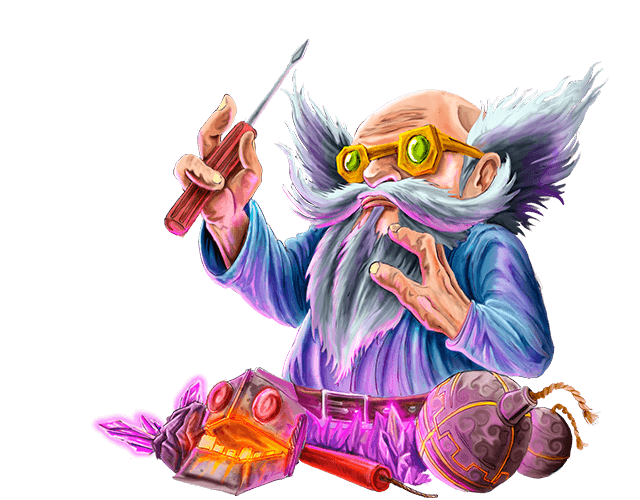 Option A: Video on how to set up your RestedXP guide
Option B: Follow these steps to set up your RestedXP guide
Step 1
Download the latest version of the RestedXP addon
If you have a older version of RestedXP installed, delete the addon in your addon folder.
Now, download the latest version of the addon.
Step 2
Connect your Battle.net-ID and import your Guide into the RestedXP Addon
Implementing License Protection
Your RestedXP guides are now bound to your account and Battle.net-ID. You are the only person that can access and use your guides. Add your Battle.net-ID to your account in your account section.

Import Your Guide
Go over to your Downloads in your account section and download the string file by clicking the "Export" button. Open the text file and copy the entire code string and import it in-game.