Description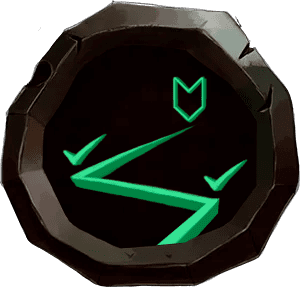 New and Safe Leveling Routes
Embark on a perilous journey through Azeroth where every step could be your last. Our Hardcore Guide offers optimized questing routes for maximum efficiency, allowing you to level up while mastering your class and learning the most effective Hardcore strategies. Discover the best gear, conquer the toughest dungeons, and survive the deadly challenges alone or with friends. Dare to face one of the toughest challenges imaginable.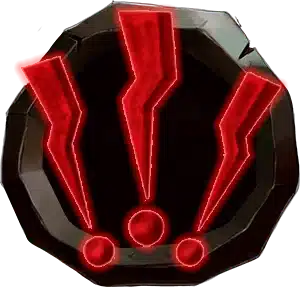 Hostile Enemy Warning
Stay one step ahead of danger with our innovative system. Our alerts instantly notify you of dangerous enemies nearby, ensuring you're prepared for the fight. Plus, our dynamic world map displays the patrol routes of these formidable foes, allowing you to plan your strategies and navigate the treacherous paths with confidence.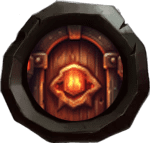 Plan Dungeons Into Your Leveling Route
Optimize your leveling journey with our advanced configurator. Plan dungeons seamlessly into your leveling route, ensuring a smooth progression. Our system evaluates each dungeon's worth, considering both experience gain and valuable loot, so you can make informed decisions on which dungeons to conquer. Level up efficiently and reap the rewards of your adventures!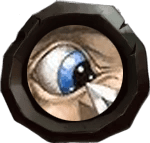 Panic Mode Feature
Stay calm and confident in even the most challenging encounters with our essential aid system. Our tool highlights crucial abilities and life-saving items during stressful situations, ensuring you're equipped to handle anything that comes your way. Gain the upper hand and emerge victorious in the face of adversity with our indispensable assistance.